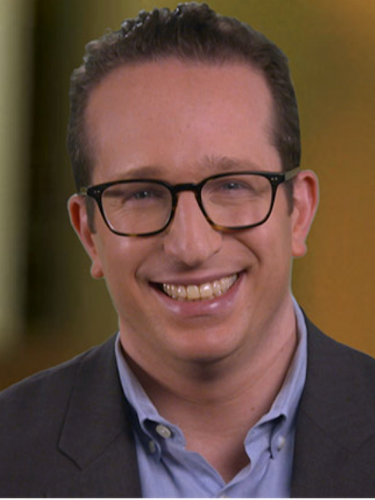 Sweating Beyond What is Needed for Thermoregulation
Faculty Adam Friedman, MD, FAAD
Nearly 15 million people in the United States suffer from hyperhidrosis, half of which have axillary hyperhidrosis, and approximately two-thirds of these individuals have never discussed their hyperhidrosis with a healthcare professional. With the basic pathophysiology of excessive sweating, misperceptions about the condition, and the impact on quality of life in mind, this lecture reviews all existing treatments including the proper use of antiperspirants, topical anticholinergics, botulinum toxin injections, and systemic therapies. Highlights of the podcast include discussions on:
Hyperhidrosis' impact on quality of life.
Diagnostic criteria helpful in distinguishing between different subtypes of hyperhidrosis.
A review of current and future treatment options for hyperhidrosis.
Posted |