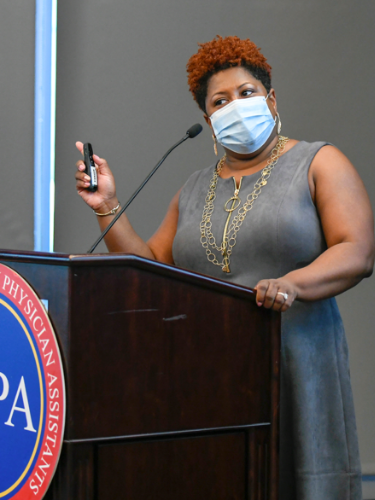 Skin of Color: Understanding the Biological Structures and Cultural Preferences
Faculty: Candrice Heath, MD
Explore the biologic differences in skin of color and common conditions that present uniquely. Dr. Heath, who practices in Philadelphia, discusses diagnosis, treatment, and nuances when caring for patients with skin of color. Highlights of the podcast include:
Differences in biologic structures of skin of color.
Common conditions that present differently in skin of color.
Treatment approaches that incorporate cultural preferences.
Posted |