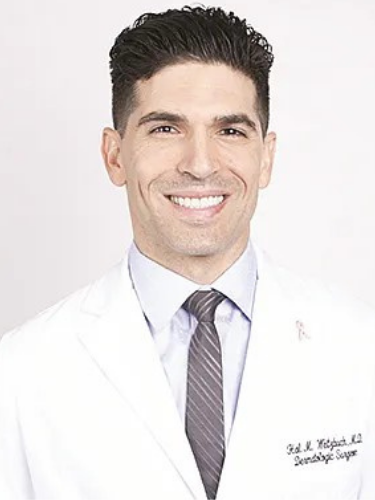 Skin Cancers: Melanoma, Non-Melanoma, and Merkel Cell
Faculty: Hal Weitzbuch, MD, MS, FAAD
Learn more about the most common skin cancers affecting millions of Americans, along with best practices for diagnosis, different treatment options, and the top prevention methods. Dr. Weitzbuch also covers epidemiology, pathophysiology, risk factors, surveillance, and comorbidities.
Takeaway Topics:
The diagnosis of various skin cancers.
An understanding of treatment options for the most common skin cancers.
Methods for preventing skin cancers.
Posted |