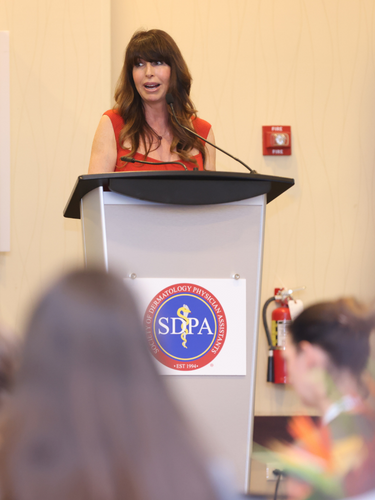 Regenerative Dermatology
Faculty: Glynis Ablon, MD, FAAD,
Regenerative dermatology encompasses innovative therapies that allow the body to repair or regenerate aging cells, tissues, hair follicles and nails. In this podcast, Glynis Ablon, MD, FAAD, of the Ablon Skin Institute and Research Center, explores sources of regenerative cells such as, placental derived stem cells, adipose derived stem cells, stromal vascular fraction, platelet rich plasma, platelet rich fibrin, recombinant growth factors and gene editing, and exosomes.
At the conclusion of this session, listeners will:
Understand regenerative dermatology.
Identify main sources of regenerative cells.
Describe the meaning of cellular intelligence in relation to tissue regeneration.
Posted |