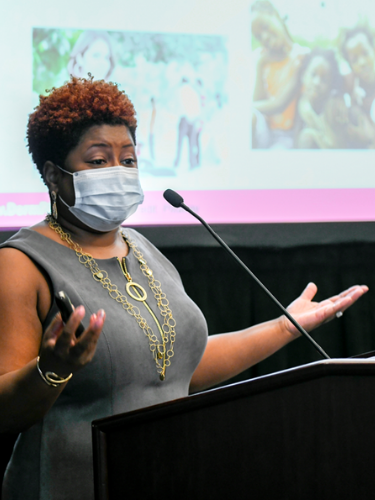 Pediatric Skin of Color: Solutions to Challenges with Hair, Scalp, and Skin Disorders
Faculty: Candrice Heath, MD
Learn more about hair, scalp, and skin disorders that present differently in children with skin of color. Dr. Heath focuses on various approaches to incorporating cultural preference into treatment options.
Here's what you will learn more on:
Appropriate treatment options that incorporate cultural preferences to increase adherence.
Information on formulating treatment algorithm for challenging pediatric skin of color cases.
Posted |