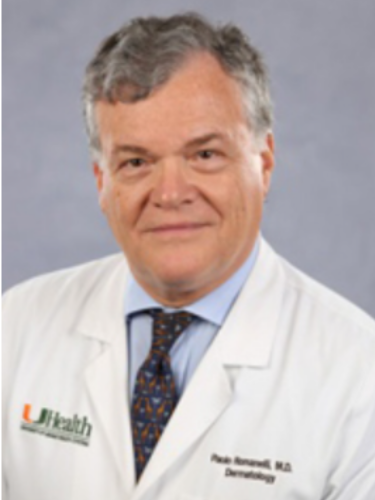 New Psoriasis Drugs
Faculty: Paolo Romanelli, MD
Paolo Romanelli, MD, explores the unmet needs in the treatment of psoriasis, present new and emerging treatment modalities and discuss tailor-made treatments in the era of biologics.
At the conclusion of the podcast, listeners will:
Understand new advances in psoriasis treatment.
Apply new methods of diagnosis and tailor-made psoriasis treatment.
Explain new technology to optimize the treatment of psoriasis.
Posted |