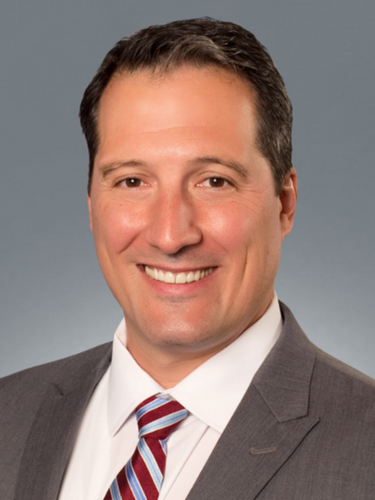 New & Emerging Treatments for Atopic Dermatitis
Faculty: Matthew Zirwas, MD
There have been more new drugs approved for atopic dermatitis in the last 18 months than in the past 18 years!  Picking between all the options and feeling confident that you're using the right one and doing it safely can be overwhelming.  Fortunately, Dr. Zirwas was an investigator in all the trials and has used all of them extensively in his practice.  In this podcast, Dr. Zirwas breaks it all down in his unique, ultra-practical style and after this talk you will feel ready to take care of any atopic dermatitis case that walks in the door!
At the conclusion of this session, participants will:
Identify patients for systemic therapy.
Compare treatment options to patients.
Describe treatment options as they relate to patient expectations.
Posted |