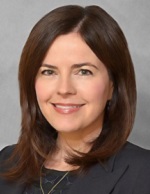 Is It Vasculitis?
Podcast: Play in new window | Download
Faculty: Sheilagh Maguiness, MD
Learn to distinguish between true vasculitis and several potential conditions that may mimic vasculitis. The clinical features and management for urticarial multiforme are discussed, as well as the work up and possible complications of Henoch Schonlein Purpura in children. Lastly, learn to identify clinical features of juvenile dermatomyositis.
Posted |