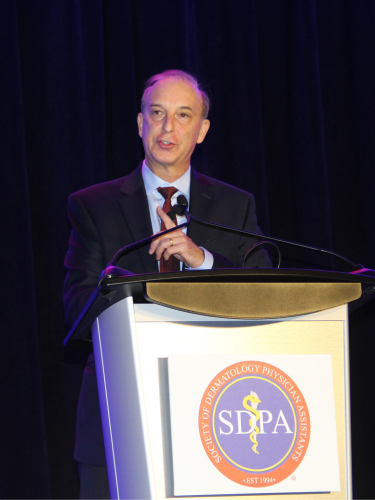 Healing the Unhealable Wound!
Faculty: Robert Kirsner, MD
In this podcast Robert Kirsner, MD, highlights the latest pearls in wound healing to allow you to provide optimal care for your patients.
At the conclusion of this podcast, participants will:
Learn standard care in wound management.
Recall emerging surgical approaches to wound closure.
Identify medications that may improve healing.
Posted |