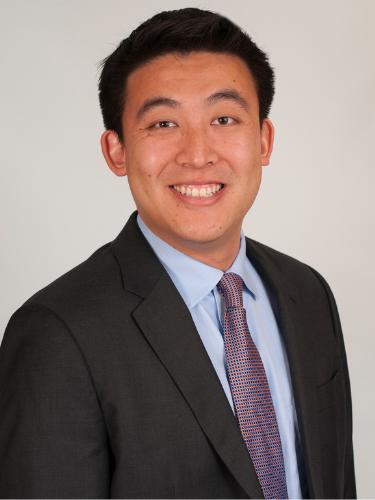 Hard Cases Panel
Faculty: Steven Chen, MD; Sherry Yang, MD, FAAD; and
Jason Roddick, DMSc, MBA, PA-C
This podcast focuses on using clues on the dermatologic exam to differentiate between possible diagnoses and the important factors that help predict successful treatment options. The faculty will take a close look at different diagnoses with similar presentations.
Listeners will learn to:
Illustrate an approach to complex dermatologic disease with a focus on morphologic diagnoses.
Avoid potential pitfalls in the diagnosis and management of seemingly straightforward cases.
Identify cases that require a collaborative approach with other providers.
Posted |