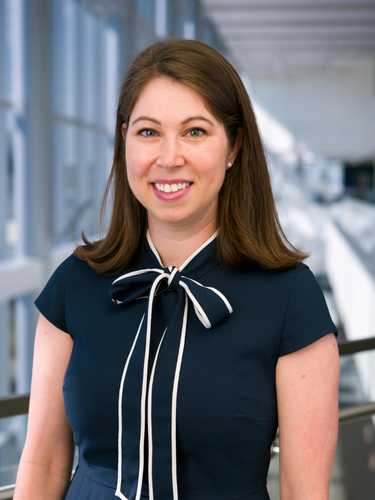 Genital Dermatology
Faculty: Melissa Mauskar, MD
Patients with genital dermatoses often delay seeking care due to anxiety and embarrassment. In this podcast, Dr. Mauskar reviews fundamentals, approaches, and techniques used to ensure a successful visit for patients and providers. She also discusses common pearls and pitfalls providers can utilize in their daily practice. You will learn to:
Develop a practical, clinical approach to the evaluation of genital disorders.
Assess, diagnose, and manage common vulvar dermatoses.
Review common pitfalls to caring for women with genital dermatoses.
Define common terminology used in dermatopathology.
Posted |