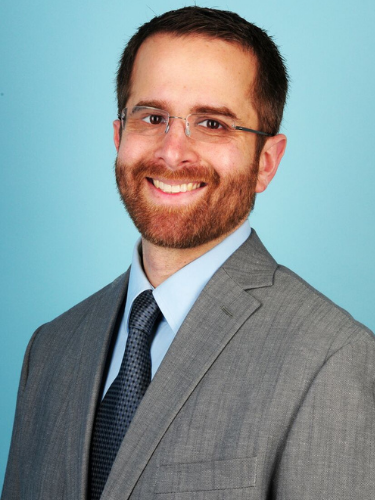 Emerging Diseases: What's on the Horizon in Dermatology
Faculty: Misha Rosenbach, MD
Brush up on changing patterns of skin disease possibly resulting from novel culprits and triggers such as checkpoint inhibitors and other relatively new anti-cancer agents, use of which are becoming more widespread. You will also hear about the changing distributions of diseases potentially related to climate change and its impacts on dermatology.
Highlights include:
Recognizing and understanding changing patterns of skin diseases in response to climate change and other such natural forces.
Cutaneous manifestations of SARS-CoV2 / COVID-19 and other newly described entities.
Posted |