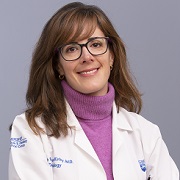 Part 1 – Dermoscopy: What the @*$! Am I Looking At?
Faculty: Joslyn Kirby, MD – Hummelstown, PA
Bachelor's Degree from Virginia Tech
Medical Degree from the University of Virginia
Faculty at Penn State University in Hershey, PA
---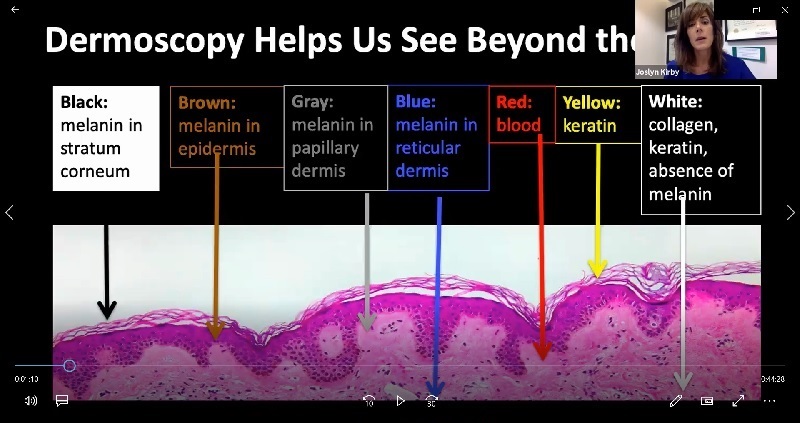 Join Dr. Joslyn Kirby for Part 1 of a 3-part dermoscopy podcast for a review of the 2-step algorithm for dermoscopy, followed by an in-depth discussion on findings for pigmented and non-pigmented lesions.
Posted January 12, 2021 | 2020