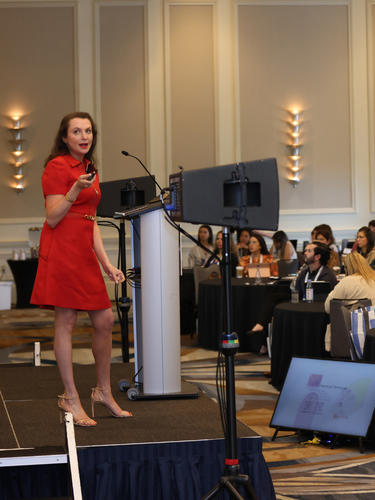 Dermoscopy: Skin of Color
Faculty: Orit Markowitz, MD
Dermoscopy has become critical in the evaluation of pigmented lesions, but pattern recognition alone isn't always sufficient to make a diagnosis. Orit Markowitz, MD, explores ways to distinguish melanomas, pigmented squamous and pigmented basal cell skin cancers from other, less dangerous skin conditions.
At the conclusion of this session, participants will:
Understand the potential and limitations of dermoscopy.
Summarize Skin of Color dermoscopy and other imaging modalities.
Classify acral melanocytic and non-melanocytic dermoscopy.
Posted |