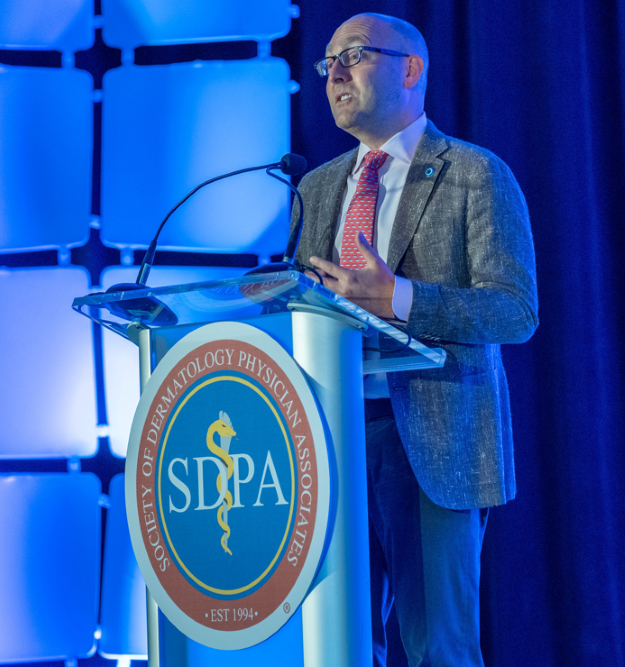 Deeper Dialogue: Advanced Therapeutics of Itch
Faculty: Peter Lio, MD, Medical Dermatology Associates of Chicago
Itch causes misery and can be very difficult to treat. In this lecture, Peter Lio, MD, looks at the causes of itch, discusses the workup and reviews a therapeutic ladder for itch including topicals, "safe" systemics, more powerful systemics, and alternative approaches. After listening to the Deeper Dialogue, attendees will be able to:
Discuss approaches to modeling itch and the itch pathways.
Identify clinical studies on itch therapies.
Understand techniques, supplements, and approaches that may improve itch.
Posted |