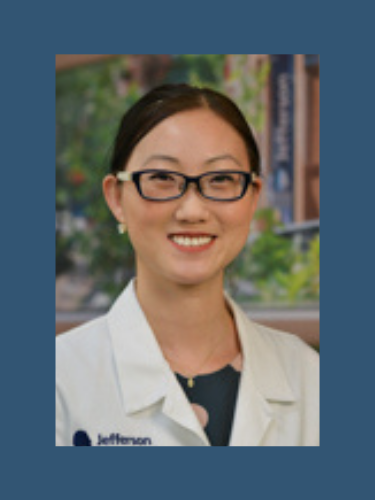 Crash Course on Hidradenitis Suppurativa for the General Derm Practitioner
Faculty: Sherry Yang, MD, FAAD
This informative podcast features Sherry Lang, MD, FAAD, who discusses the pathophysiology and management of HS using evidence-based guidelines. She also asks listeners to practice synthesizing the presented information through real-life case-based scenarios.
Listeners will also learn to:
Comfortably discuss the key components of HS pathophysiology with patients using layman's terms.
Use history and exam findings to create individualized HS treatment plans.
Identify patients who are candidates for surgical intervention.
Understand how to perform simple bedside deroofing procedures on small sinus tracts.
Posted |