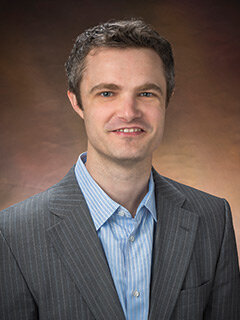 Pediatric Contact Dermatitis Update
From the SDPA Annual Summer Dermatology Conference 2019, held June 6 – June 9, 2019 in Washington, DC.
Faculty: James Treat, MD
Learning Objectives:
Learn the perils and pitfalls of playing with slime.
Understand when to consider systemic contact dermatitis and what are the most prominent causes.
Recognize when contact dermatitis may be from the parent.
Learn how to patch test children and what the differences are.
Posted September 11, 2019 |