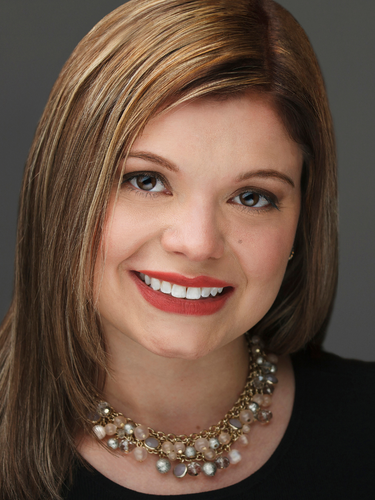 Atopic Dermatitis Management
Faculty: Lucia Diaz, MD
This engaging presentation reviews the current and emerging therapies for pathogenesis, diagnosis, and management of mild to severe atopic dermatitis. Listeners will learn more about:
The role of skin barrier dysfunction and inflammatory responses in atopic dermatitis pathogenesis.
The signs and symptoms of atopic dermatitis and assess severity.
The current and future therapies for mild to severe atopic dermatitis.
Tips for utilizing guideline recommendations and clinical trial data to design atopic dermatitis treatment plans.
Posted |