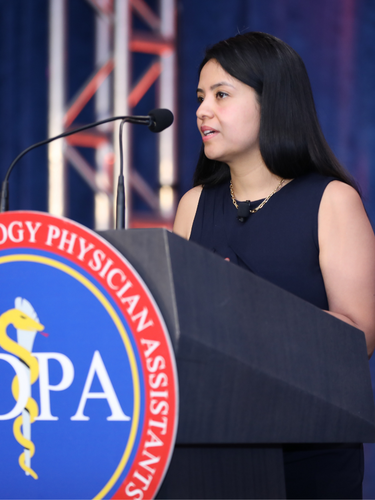 An Approach to Your Blistering Patient
Faculty: Gabriela Cobos, MD
Learn more about skin anatomy with a focus on specific targets involved in autoimmune blistering disease. Dr. Cobos outlines clinical features, diagnosis, and management of the most common blistering diseases. Highlights of the lecture include:
Histologic and serologic diagnostics of various autoimmune blistering disease.
Clinical presentations of most common autoimmune blistering diseases.
A review of treatment options.
Posted |