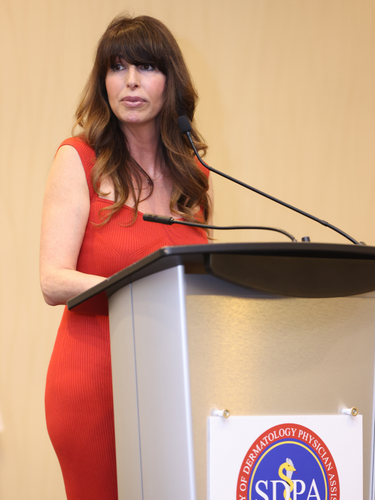 Advanced Non-Invasive Skin Tightening Procedures
Faculty: Glynis Ablon, MD, FAAD
Effectively evaluating patients based on their own structural, morphological and symmetrical changes is vital. In this podcast, Glynis Ablon, MD, FAAD, of the Ablon Skin Institute and Research Center, explores current novel devices to assist in selecting the appropriate procedure for the individual patient.
At the conclusion of this session, listeners will:
Recognize current novel tightening devices.
Understand how each device works clinically on the skin.
Identify devices based on skin types, and colorblind devices.
Posted |