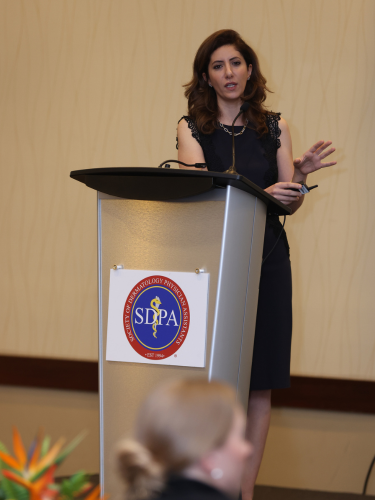 Advanced Botulinum Toxin: Beyond Rhytids
Faculty: Zeena Nawas, MD
Dr. Nawas covers emerging on- and off-label uses of botulinum toxins for a variety of medical and cosmetic indications in dermatology.
In this podcast, participants gain an understanding of:
The on- and off- label applications of botulinum toxin in medical and cosmetic dermatology.
Botulinum toxin injection principles and techniques.
Possible adverse effects of Botulinum toxin.
Posted |