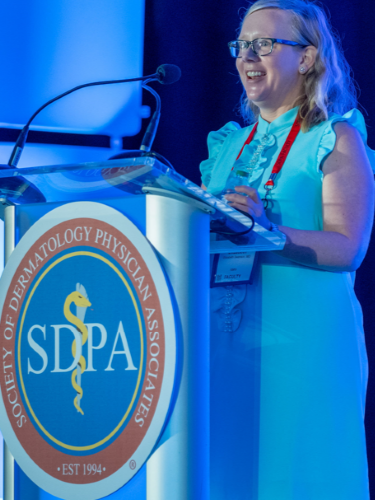 Acne and Rosacea with Lisa Swanson, MD
Faculty: Acne and Rosacea with Lisa Swanson, MD
Acne, rosacea, and hidradenitis suppurativa are common dermatologic conditions in everyday practice, but treatment options are evolving and changing all the time. In this podcast, Lisa Swanson, MD, of Ada West Dermatology, provides a refresher regarding these conditions.
Learning Objectives:
Identify acne in young children—what is normal, when to do labs, and how to treat.
Describe old and new therapies to treat acne.
Discuss what is new in the world of hidradenitis suppurativa—age of onset, treatment options, etc.
Posted |