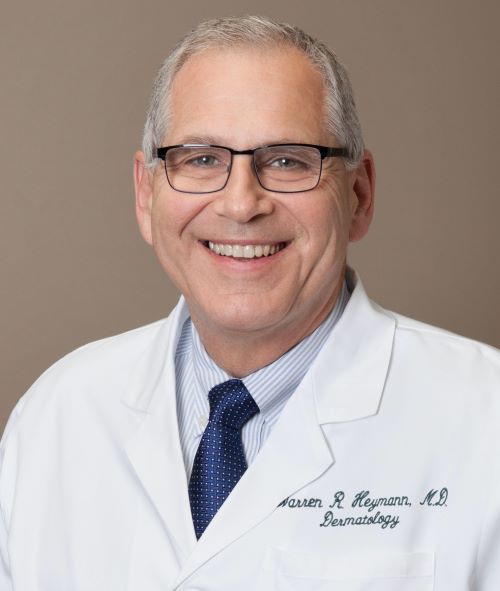 A Clinician's Perspective: Commentaries from the Journal of the American Academy of Dermatology
Faculty: Warren Heymann, MD
In this Deeper Dialogue session, Dr. Heymann will review the column, "A Clinician's Perspective" to help listeners understand its purpose. Other highlights of the session include:
Summarizing the latest literature on a variety of medical dermatology disorders such as Merkel cell carcinoma and acute inflammatory edema.
Discussing new therapeutics such as tapinarof.
Discuss the relationship of certain dermatoses such as granuloma annulare with malignancy.
Posted |